THE BEST DAYS OF MY LIFE
Days when worries seemed so far away, and every moment felt like a dream, filled with laughter, joy, and play. Thanks to the boys who made it all worthwhile, may the memories we share never die, and our hearts be filled with a forever smile.
About
The St. Stanislaus Ex-students Association was first started by Fr. Joseph Casasayas SJ in 1936.
This portal is the digital arm of the St. Stanislaus Ex-Students Association, created as part of the process of reinvigorating the association.
The portal was first launched on the 13th November 2006 — on the feast of St Stanislaus of Kostka.
The priorities for the first release of the portal were to grow the community of alumni (ex-students and ex-staff) by providing a virtual meeting place with simple but powerful tools, rich and relevant content and a means to identify activities aimed at the school.
History
The St. Stanislaus Ex-students Association was first started by Fr. Joseph Casasayas SJ in 1936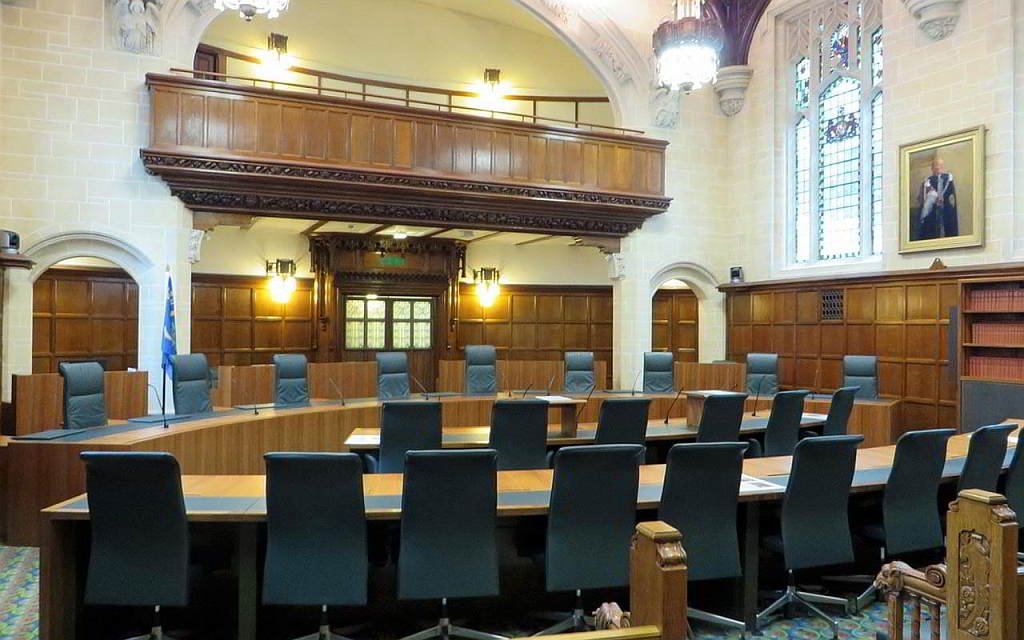 Managing Committee
The management of the Association shall be vested in the Managing Committee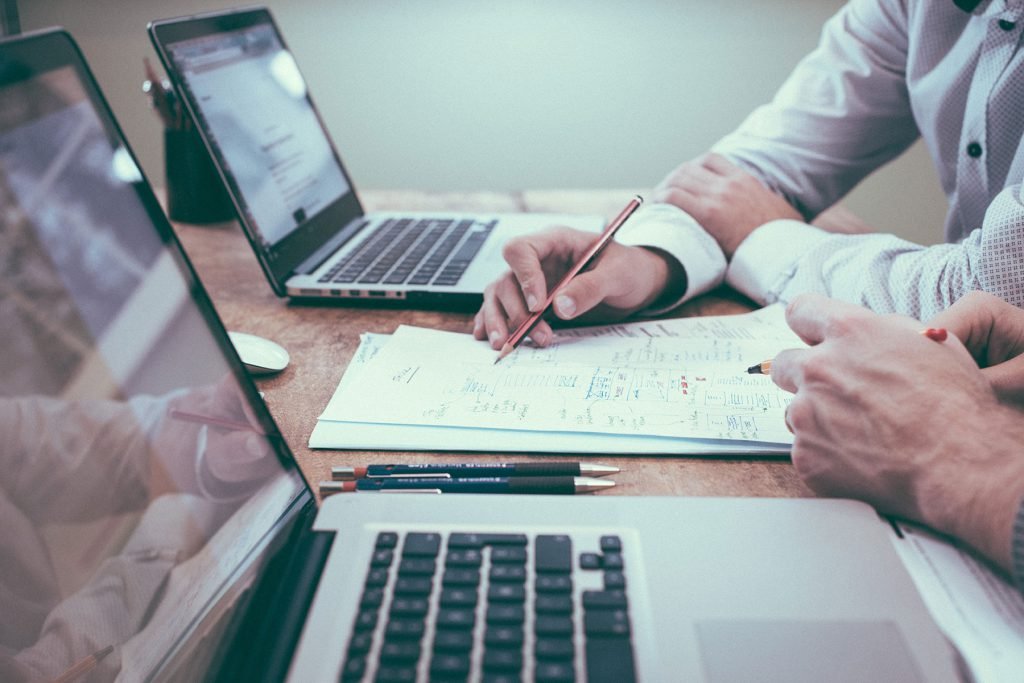 SSESA Projects
The St.Stanislaus Ex-students Association supports Projects within the School as well as in its outreach program
Events
Announcement
Dear Stanislites, Greetings from St. Stanislaus High School. I hope you and your family are well. I write once again with an appeal to help us raise Rs 7 lakhs…
Membership
Any Ex-students of St. Stanislaus' High School or St. Stanislaus Junior College, Bandra are eligible to become members of SSESA.
Any ex-student who may have left the school or junior college before graduation and ex-staff (teachers and administration) are also eligible to become members.
Membership applications need to be made in the prescribed form. The SSESA Managing Committee on receipt of an application will scrutinize the same and approve or reject membership applications. The decision of the Managing Committee is final.